Rocky Mountain Express Cloggers is a fun, family studio based upon teaching the fundamentals of clogging. We strive to provide the ultimate in American dancing through enriching performances, healthy competition, exciting tours and lifelong friends!
Sign up Now!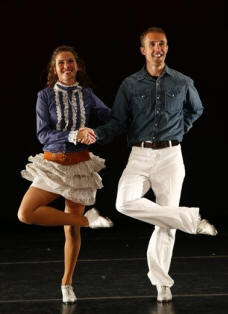 Team Music

2018-19 Team Assignments!

RME travels to Branson, Nauvoo and China!




Find us on Facebook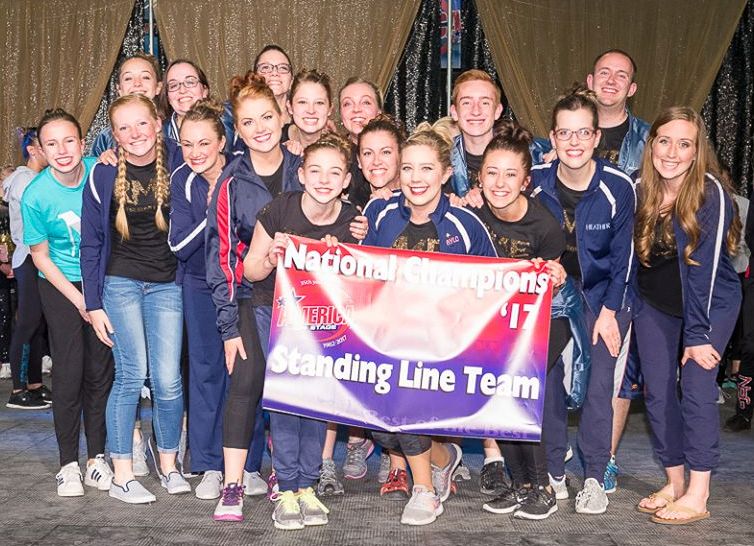 Team National Champions: 2005, '06, '07, '08, 09, '10, '11, '12, '13, '14, '16 and 2017 - Rocky Mtn. Premiere!

2-time Overall Gold Medal Winners in the USA Junior Olympics

7-time National Duet Champions & 19-time "Directors of the Year" -
Greg & Maria Tucker

RME has produced 11 Individual National Champions since 2002:
Taylor Tucker, David Sheffield, Cameron King, McKenna Flores, Aubree Utrera, Amanda Schweitzer, Zoe Long, Rebecca Ricks, Tanner Madsen, Greg Tucker and Maria Tucker.
As seen on:
NBC, CBS' "Live to Dance", The Disney Channel, and on stages in China, Europe, Canada, Disney, Sea World, Branson, NYC, Florida, and everywhere in between!